DANIEL Y. TENG
August 31, 2020
Facebook is threatening to stop Australian users from sharing news content on its services, including Instagram, in response to laws that will compel the tech giant to pay media companies for content.
The company's public statement on the matter comes just two weeks after Google launched a public salvo against the mandatory code announced by Australian Treasurer Josh Frydenberg.
In the statement released on Sep. 1, Facebook's Managing Director of Australia and New Zealand, Will Easton, said the code misunderstands the dynamics of the internet and would damage news organisations.
"Assuming this draft code becomes law, we will reluctantly stop allowing publishers and people in Australia from sharing local and international news on Facebook and Instagram," he said.
"This is not our first choice—it is our last. But it is the only way to protect against an outcome that defies logic and will hurt, not help, the long-term vibrancy of Australia's news and media sector," he added.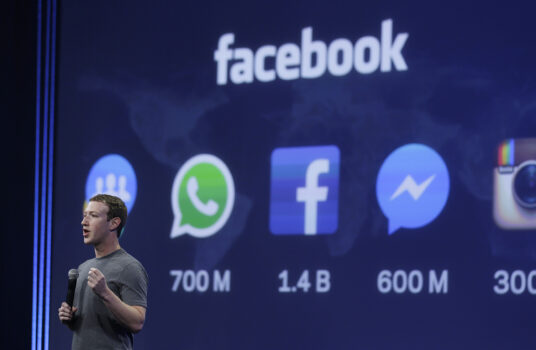 Treasurer Frydenberg was quick to respond telling AAP on the same day, "Australia makes laws that advance our national interest. We don't respond to coercion or heavy handed threats wherever they come from."
"Our reforms to digital platforms are world leading and following a ground breaking 18 month inquiry by the Australian Consumer and Competition Commission (ACCC)," he added.
On July 31, the treasurer announced a new code, or bargaining model, that would compel tech giants Facebook and Google to enter negotiations with media companies to pay for news content. If negotiations fail, an independent arbitrator would mandate a deal.
The code is seeking to address concerns over media companies not being properly compensated for creating content, which is being leveraged for free by Google and Facebook to generate web traffic on their own platforms, which they can then sell advertising for.
According to Frydenberg: "For every $100 spent by advertisers in Australia on online advertising … $47 goes to Google, $24 to Facebook, and $29 to other participants."
Facebook's Easton however said it was perplexing for the social media company to have to pay media publishers when they voluntarily place content on the platform and benefit from the reach.
"News organisations in Australia and elsewhere choose to post news on Facebook for this precise reason, and they encourage readers to share news across social platforms to increase readership of their stories," he stated.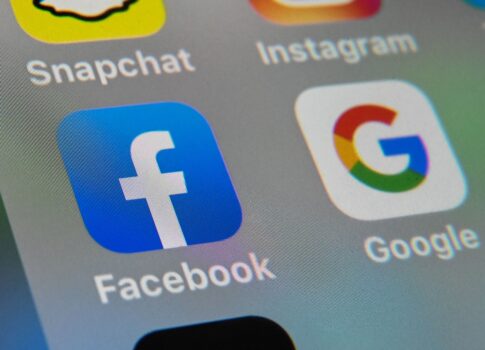 "Over the first five months of 2020 we sent 2.3 billion clicks from Facebook's News Feed back to Australian news websites at no charge—additional traffic worth an estimated $200 million AUD to Australian publishers," he continued. Easton also said news content was not a major revenue generator for the company.
Rob Nicholls, associate professor at the University of New South Wales, disagrees.
He told The Epoch Times on Sep 1: "Although Google and Facebook say that news content is not important, the absence of news will be stark."
"It seems to me that Facebook has put its whole focus on the financial aspects of the draft code without considering the issues associated with non-discrimination," he said.
Non-discrimination would mean the tech giants cannot be seen to preference other news content from around the world, over Australian news providers.
"If Facebook publishes any non-Australian news, then this runs the risk of being discriminatory and facing a penalty of 10 percent of Australian revenue," he said.
Both Google and Facebook have threatened to radically change their business models and withdraw their news services in response to the government's efforts.
Nicholls believes however that other players will enter the market and take their place.
"It is likely that the news companies will offer a news search function as an alternative to Google. Apple News+ is a paid service, but the newly saved AAP (news wire service) could take on this function with philanthropic support," he said.