ZACHARY STIEBER 
August 21, 2020
A New Jersey judge this week ordered a new election held for a City Council race, nearly two months after the challenger and three others were charged in a voter fraud scheme.
The May 12 election "was not the fair, free, and full expression of the intent of the voters," Superior Court Judge Ernest Caposela wrote in his three-page ruling. "It was rife with mail in vote procedural violations constituting nonfeasance and malfeasance."
Third Ward Councilman William McKoy brought the matter to court after challenger Alex Mendez was charged. Mendez beat McKoy by 245 votes.
Officials said Mendez, in violation of election laws, tried to be the bearer of a ballot in the same district he was trying to win.
Approximately 24 percent of the ballots cast in the Third Ward election were rejected, in comparison to an average of 9.6 percent in other municipal elections.
"A substantial number of ballots were left on the floor in an apartment building rather than being delivered to the individual mailboxes of the residents," the judge said. "Approximately two hundred uncounted mail in ballots were found in a postal box located in adjacent Haledon."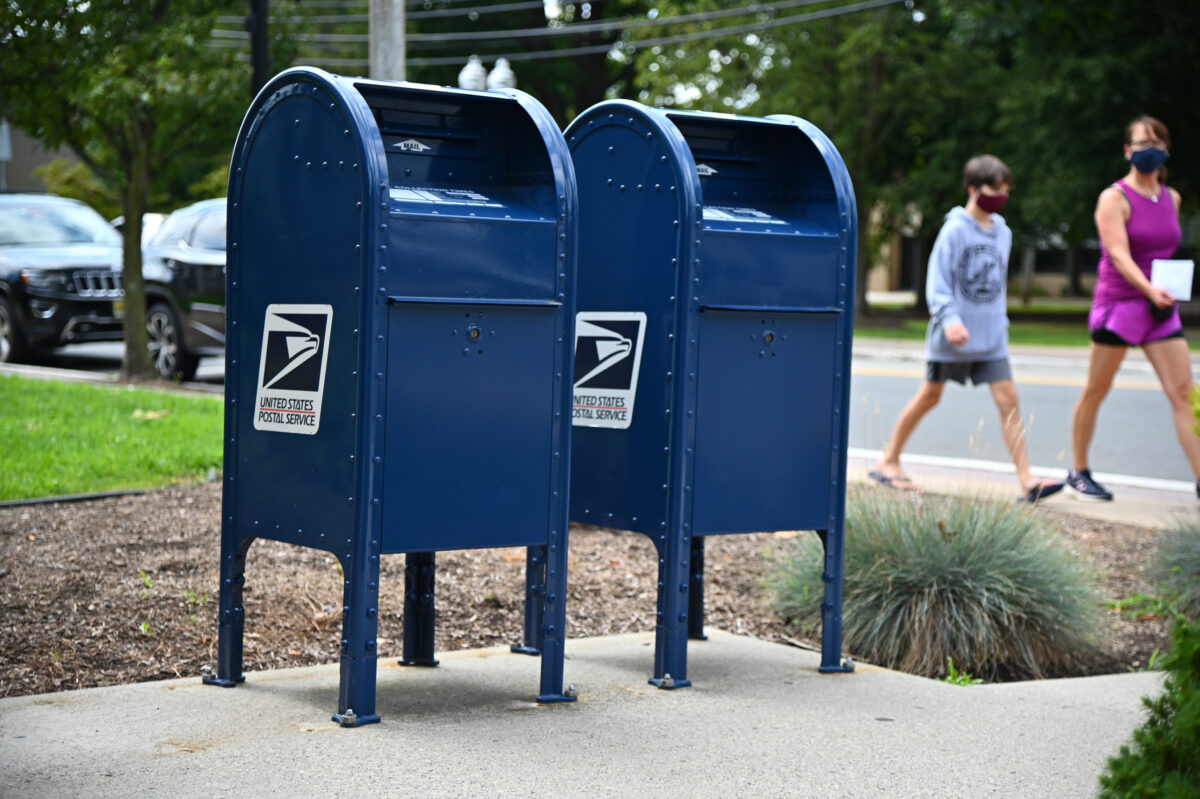 Caposela said the causes of the improperly carried out election included candidates and campaign workers either being unfamiliar with rules or choosing to ignore them. The U.S. Postal Service may also have been overwhelmed.
The ruling doesn't relate to the voter fraud charges, which will be dealt with in the criminal justice system, he emphasized.
Paterson Mayor Andre Sayegh told CNN that the ruling was the correct one.
"That past election was fraught with fraud," he said.
City officials have created a new team meant to prevent a similar situation from unfolding during the new election, which will take place on Nov. 3, he added. Until then, the seat that McKoy has held for years will remain vacant.
Scott Salmon, McKoy's lawyer, said in a statement that the ruling was "great news."
"We've been asking for this since the very beginning, because when 25% of ballots are rejected, it is not, and cannot be, a fair election," he said.
The office of Gregg Paster, who is representing Mendez, said he was not in and declined to provide his email address. Mendez's campaign didn't return an inquiry.
Mendez, Councilman Michael Jackson, and two others were charged in June with crimes that include fraud in casting mail-in votes, unauthorized possession of ballots, and tampering with public records.
Officials said the probe started when Postal Service workers alerted the state attorney general that hundreds of mail-in ballots were found in a mailbox in Paterson. Others were later found in Haledon.
"Today's charges send a clear message: if you try to tamper with an election in New Jersey, we will find you and we will hold you accountable," said Attorney General Gurbir Grewal said the time. "We will not allow a small number of criminals to undermine the public's confidence in our democratic process."
All four men charged have said they're innocent.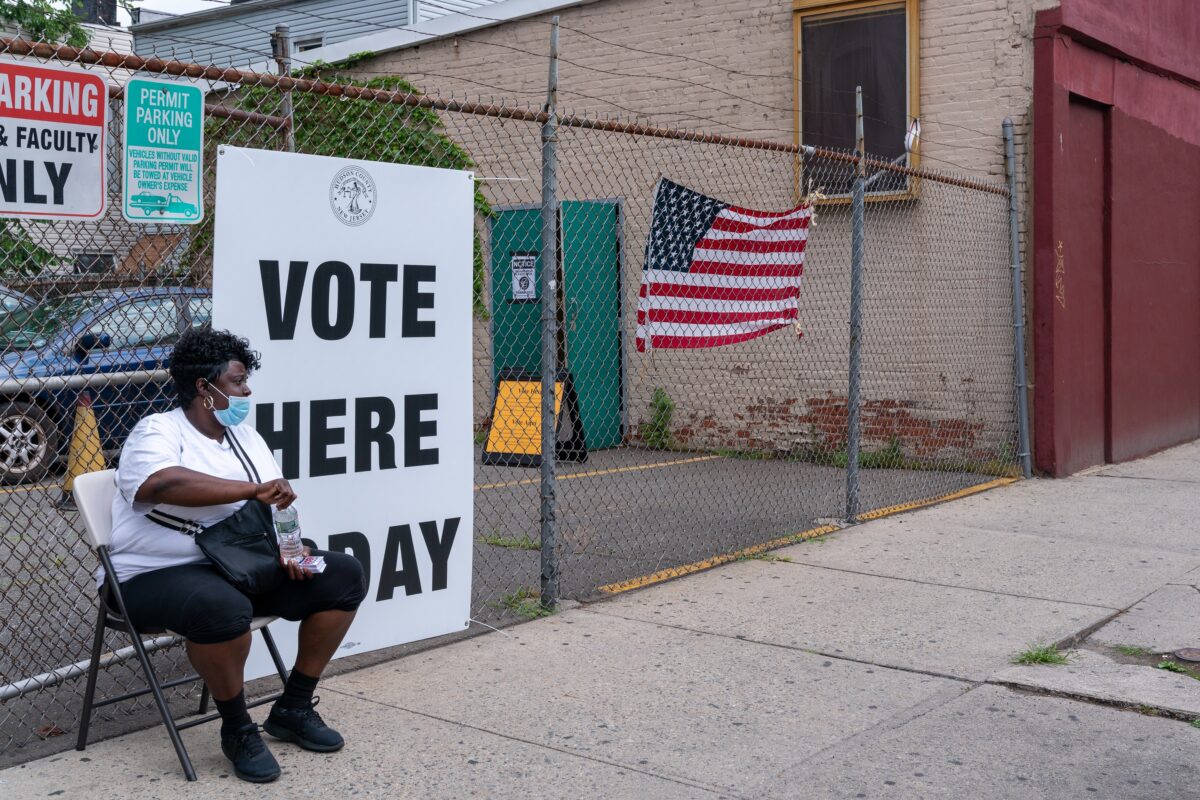 Jackson was sworn in on July 1 and told those gathered outside City Hall: "Only in America, where a black man or a Latino, which I happen to be both, where the term innocent until proven guilty, does not seem not to apply."
The charges drew the attention of President Donald Trump, who has been highly critical of an unprecedented mail-in voting push around the nation.
Trump said last month that the presidential election will be "rigged" if mail-in voting takes place.
"So much time is taken talking about foreign influence, but the same people won't even discuss Mail-In election corruption. Look at Patterson, N.J. 20% of vote was corrupted," he said in a social media statement.
Trump's campaign sued New Jersey this week after Gov. Phil Murphy, a Democrat, signed an executive order requiring ballots be sent to all active registered voters. The lawsuit cited the Paterson voter fraud allegations.
Murphy said the order was needed because of the COVID-19 pandemic.
Dr. Anthony Fauci, one of the nation's top infectious disease experts, said last week that voting in person can be done safely.
On MSNBC on Thursday, Murphy dismissed the Paterson debacle as "a local election."
"Some guys tried to screw with the system," he said. "I view it as a really positive data point. They got caught."