ZACHARY STIEBER
August 15, 2020
Rep. Louie Gohmert (R-Texas) says he tested negative for COVID-19, about two weeks after testing positive for the new disease, and credits hydroxychloroquine for helping him recover.
Gohmert, 66, tested positive for COVID-19 on July 29. He was tested as part of precautionary measures implemented for anyone scheduled to come into contact with President Donald Trump.
Gohmert opted to take a regimen of hydroxychloroquine, an anti-malarial that has shown some success against the new disease, with azithromycin, an antibiotic also known as Z-Pak, and zinc.
Speaking with Fox News' Sean Hannity on Aug. 5, the lawmaker credited the regimen with his recovery.
"I really think getting so early in with the hydroxychloroquiune and the Z-pak, zinc, I really think that helped make a difference," he said, noting that symptoms included a cough, light fever, and a general feeling of soreness.
Gohmert said he also took vitamins D3 and C and a steroid nebulizer.
The lawmaker told the Washington Examiner on Friday that he has tested negative for COVID-19. He has also tested positive for antibodies. He plans to donate plasma to help others recover from the disease.
"I feel sorry for patients whose doctors are not even allowed to consider the hydroxychloroquine regimen. That's a real shame," Gohmert said.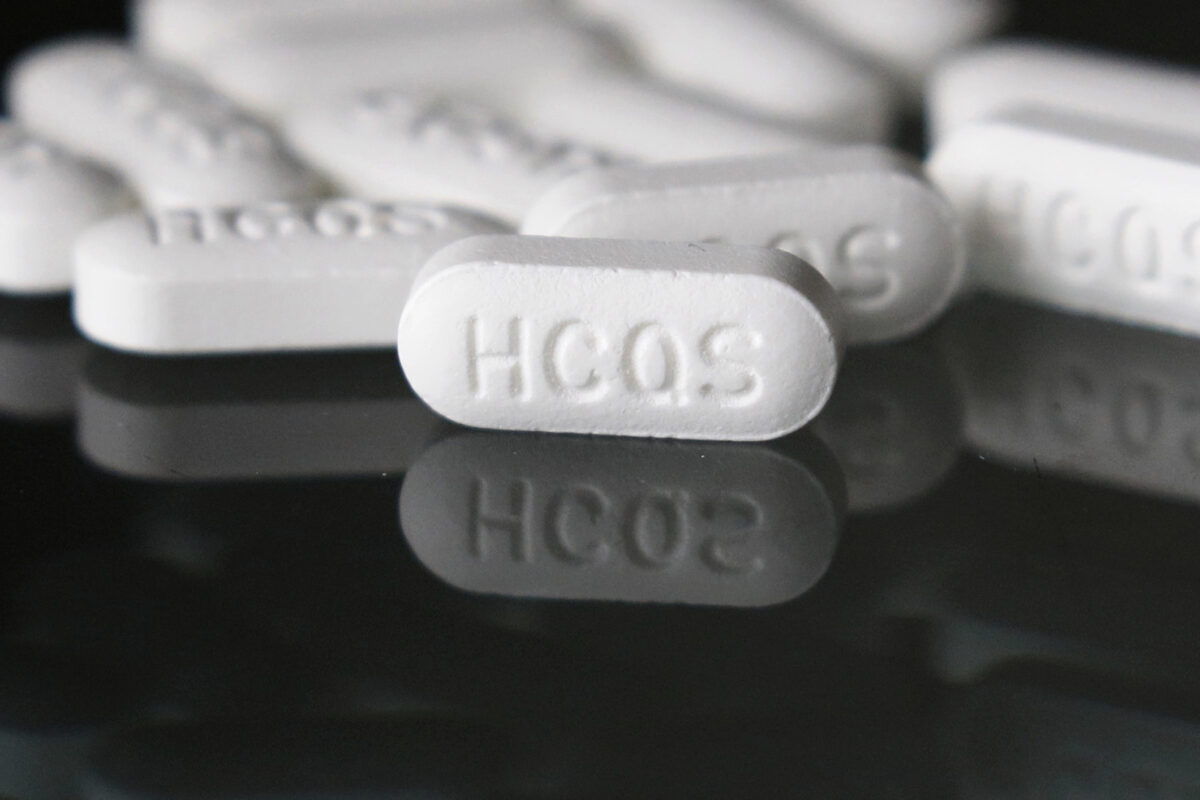 Gohmert said July 29 that he planned to take hydroxychloroquine. He told Hannity at the time that a close doctor friend messaged him and told the lawmaker that he was recently diagnosed with COVID-19. The doctor began taking a hydroxychloroquine regimen, Gohmert said.
Hydroxychloroquine became a political issue earlier this year when Trump, a Republican, recommended COVID-19 patients take the drug.
Some researchers have said the drug has an impact on the new disease while others say it does not.
The Food and Drug Administration (FDA) in June revoked its emergency-use authorization for hydroxychloroquine and the closely related chloroquine. In a letter explaining the move, FDA chief scientist Denise Hinton pointed to trials she said show the drugs "are unlikely to produce an antiviral effect."
That was before researchers in Michigan found hydroxychloroquine lowered the death rate of COVID-19 patients.
Gohmert's diagnosis had a near-immediate impact. After he tested positive, House Speaker Nancy Pelosi (D-Calif.) announced a new rule that required members wear a mask in the halls of the House.
"The chair would also like to remind members that the speaker has the authority to direct the sergeant at arms to remove a member from the floor as a matter of decorum," Pelosi said at the time. "To reiterate, the chair views the failure to wear a mask as a serious breach of decorum."Follow Zachary on Twitter: @zackstieber