ZACHARY STIEBER
June 20, 2020
The Trump administration, in a sharp reversal, is releasing the names of some businesses that received money from a federal government program created to alleviate burdens during virus-fueled lockdowns.
The name of any business that received $150,000 or more from the Paycheck Protection Program will be released, the Small Business Administration (SBA) and Department of Treasury said in a joint statement.
Meetings with lawmakers from both parties led to the decision.
"I am pleased that we have been able to reach a bipartisan agreement on disclosure which will strike the appropriate balance of providing public transparency, while protecting the payroll and personal income information of small businesses, sole proprietors, and independent contractors," Treasury Secretary Steven Mnuchin said in a statement.
"We value transparency and our fiduciary responsibility to ensure American taxpayer funds are used appropriately," added Jovita Carranza, the SBA's administrator.
Business names, addresses, zip codes, business type, demographic data, nonprofit information, jobs supported, loan amount, and North American Industry Classification System codes will be released.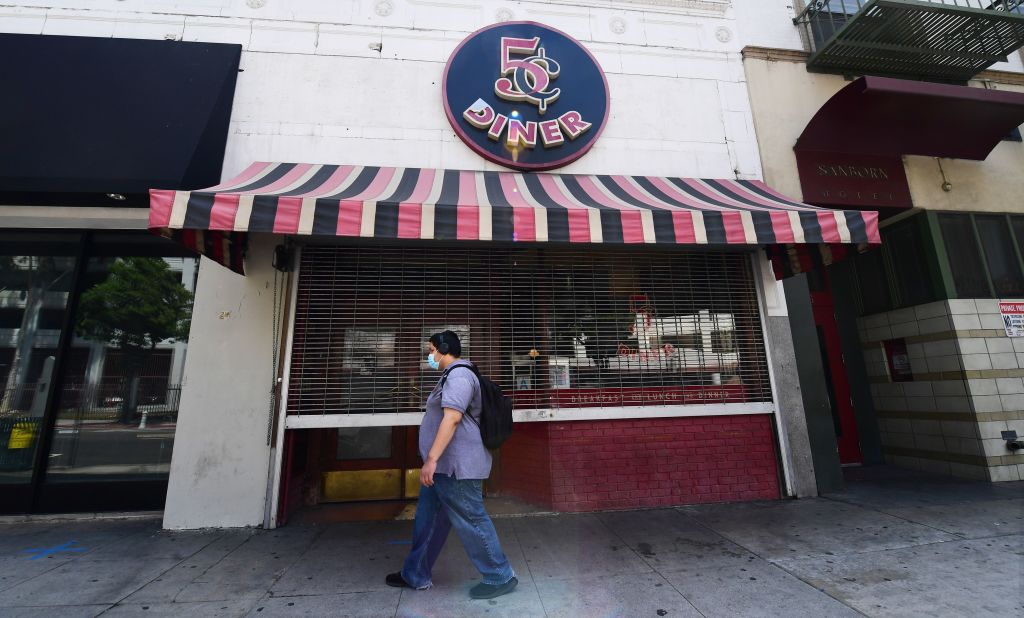 The Paycheck Protection Program was created in April to help companies pay employees. Many businesses were forced to shut down by governors, who imposed harsh measures to try to stop the spread of the CCP (Chinese Communist Party) virus.
Loans totaling $150,000 or more accounted for nearly 75 percent of the loan dollars approved through the program.
For loans below $150,000, totals will be released, aggregated by zip code, by industry, by business type, and by various demographic categories.
Senate Small Business Chairman Marco Rubio (R-Fla.), who was pushing for transparency regarding loans, said the agreement will help Americans know how effective the program was in protecting the nation's small businesses and the workers they employ.
"That is the standard by which we must measure the success of the PPP: how many paychecks were protected," he said in a statement.
"I also understand the very real concern that many small business owners have with regard to disclosing proprietary information. Today's announcement strikes a balance between those concerns and the need for transparency."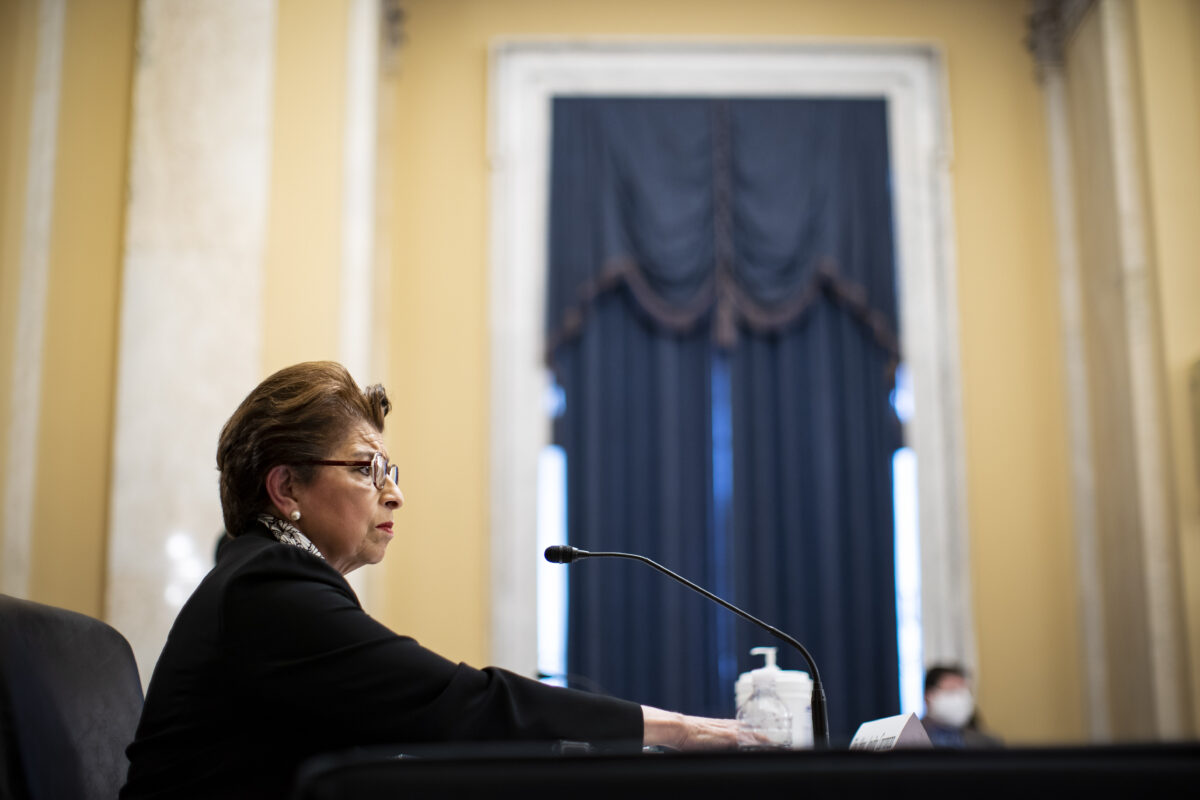 Mnuchin told Rubio's committee last week the Trump administration wouldn't release a list of the businesses that received loans, arguing the names and loan amounts were proprietary information and, in many cases, confidential.
Senate Minority Leader Chuck Schumer (D-N.Y.) said the Treasury Department "finally gave in to public pressure from Democrats because their position of hiding which businesses have received PPP loans was untenable."
"This reversal is a good start and will help us determine if taxpayer money went where Congress intended—to the truly small and unbanked small business," he said in a statement.
According to figures released by the government, some 4.6 million loans have been approved as of June 19.
The approved dollars recently topped $514 billion, with an average loan size of $110,543.
Nearly 3 million loans were for $50,000 or less while around 4,800 were for over $5 million.
Follow Zachary on Twitter: @zackstieber
SOURCE: https://www.theepochtimes.com/trump-administraiton-to-release-names-of-businesses-that-received-large-ppp-loans_3395541.html